We offer Online Appointments to our existing patients for Telehealth Appointments.
These are consultations that are conducted by Telephone, Computer, Tablet or Mobile Phone and may be by voice or video.
To be eligible for this service you must have seen one of our Doctors in person in the last 12 months.
Due to the recent changes by the Federal Government and the removal of the Bulk-Billing incentive for Telehealth Appointments we are forced to change our billing from the 1st of November, 2020.
From the 1st of November we will now only routinely Bulk-Bill Government Issued Concession Cardholders, Aged Pensioners and Children U16 for Telehealth Appointments.
All other patients will be charged our normal Private rates for Telehealth appointments.
A Gap payment will be incurred on Telehealth Consultations and an invoice will be sent out to you after your Telehealth Consultation.
All Face to Face appointments will be billed as per our normal Practice Fees.

During this COVID-19 period; we continue to offer Phone Consultations or Video Consultations as our primary method of consulting with our regular patients.
Remember if you are showing signs of COVID-19 please do not come in to the Medical Centre.
Please contact the East Grampians Health Service on 5352 9420 to organise a time to be tested. Any symptoms, however mild, you should be
tested. If you have mild flu-like symptoms, sore throat, runny nose, cough or cold please get tested.
Do NOT book online.
Do NOT attend our Medical Centre without calling ahead first.
For more information about Coronavirus news, click here.
EMPLOYERS
Unfortunately, doctors are unable to provide patients with COVID clearance at this time.

As an Employer, you can do your part to help during this difficult time by:
Allowing employees to self-isolate for 14 days if they meet the current government criteria (The most up to date criteria will be found on your local state government website)
Allow any and all employees who are able to work from home to do so
Cancel meetings, training, large group events
Allow employees who develop viral illness symptoms to take sick leave as required, without requiring a medical review or clearance from already overstretched clinics.
Make changes to how your business operates to be flexible for those staff who are high risk, such as immunosuppressed, to adjust their risk of exposure.
WELCOME TO THE ARARAT MEDICAL CENTRE
Ararat Medical Centre has been providing quality medical care to the people of Ararat and District for over 50 years. We are proud to have been trusted and involved in the lives of our rural community for that time.
Our aim is to provide caring, thoughtful, personalised, high quality medical care for our patients, and an enjoyable, educational and sustainable place to work for our staff and doctors.
Whether you are a current or prospective patient, or a visitor for another reason, we welcome you to our website – it is designed to provide you with information about us and to link you to other useful related websites.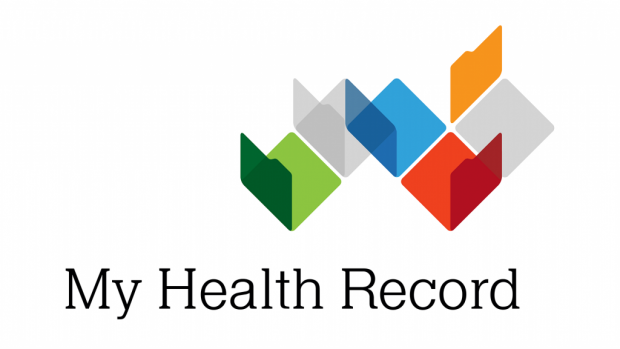 Ararat Medical Centre
55 High Street, Ararat 3377
Victoria, Australia
Telephone 03 5352 2311
Fax 03 5352 3254
Website www.araratmedicalcentre.com.au